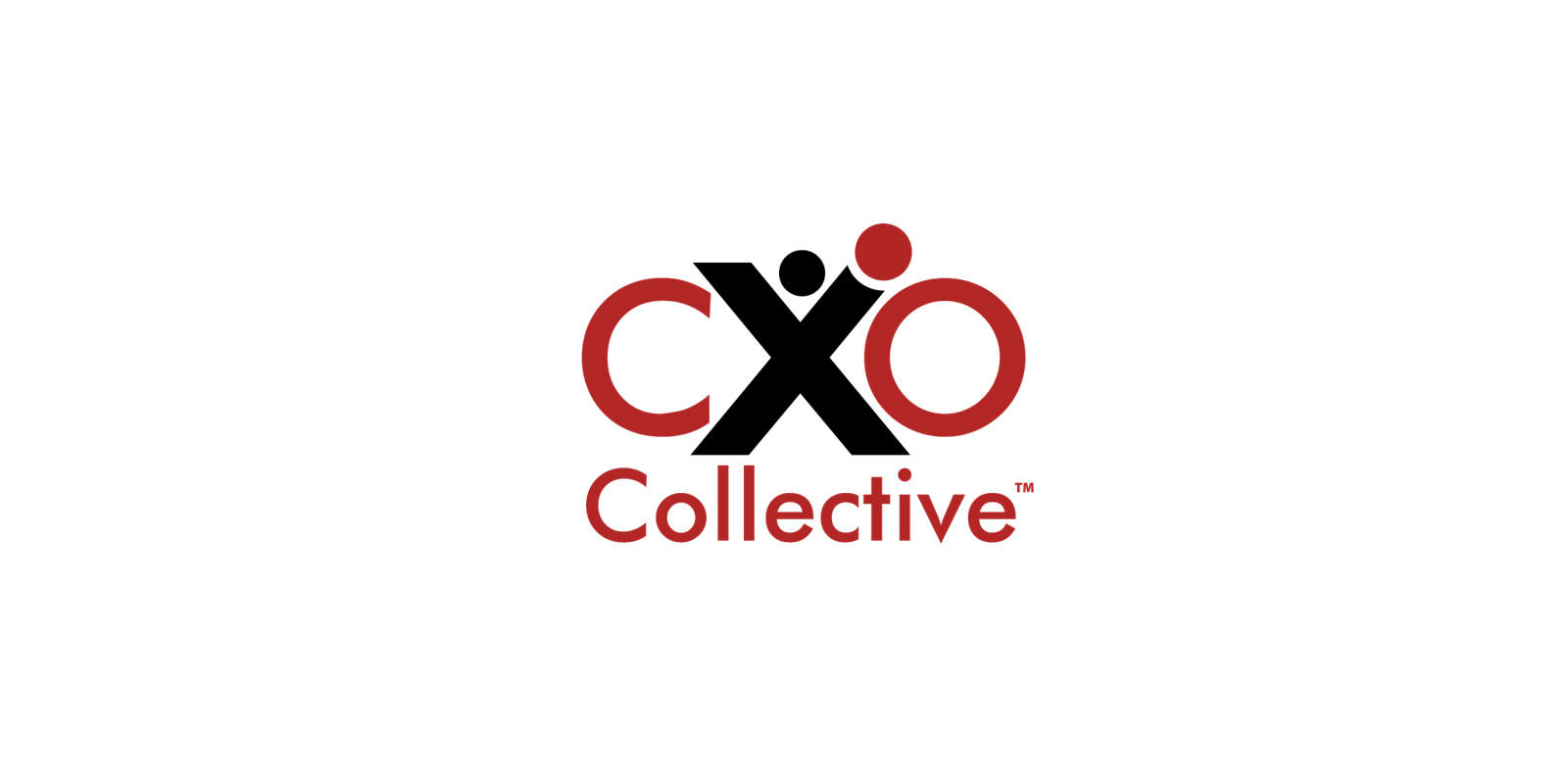 CXO COLLECTIVE™ BREAKTHROUGH SESSIONS (BTS)
Our Common Interest is Your Success-
Business executives across the globe face any number of common challenges regardless of the product or service provided. Obstacles to success may include, but are not limited to: personnel conflicts, cash flow, stagnating revenue, missed growth opportunities, executive transitions, succession planning, declining or stalled sales, distribution, pricing and promotion, and indebtedness. These are just a few of the many reasons why companies fall short of their full potential.
Could your company reach its full potential if you had access to capital and to a collective of the experts in over 15 disciplines spanning a dozen metropolitan areas in the U.S. and international?
Would it be of value to you if you had these resources acting as an extension of your team and could solve your top three obstacles to success within 90 days?
Our Expertise
The CXO Collective is an US and international team of experts who can provide access to capital for companies just like yours and solve business roadblocks that prevent you from reaching your full potential. Unlike other private equity or management consulting firms who hand you off to a junior team with little business acumen, charge exorbitant fees, and provide you with a four-inch binder of business jargon as a parting goodbye, CXO Collective has a unique value proposition – and it is undeniably one of its kind.
BreakThrough Sessions™
The CXO Collective BreakThrough Session is a proven process that is a result of over 30 years of corporate turnarounds, acquisitions, and exits.
A short list of our best and brightest are selected to accompany you and your top management advisors for an intensive, two-day, off-site working session.
Delving into your accomplishments and challenges, this team will use the very best diagnostic methodologies distilled down to the most salient points to arrive at a short-term battle plan.
Once our teams unravel the primary drivers, and work with you to prioritize the strategies and tactics for success, we partner with you to identify resources, timelines, milestones and tangible measures for success.You always have the option of implementing the 90-day recommendation, or we can assist you with capable resources. Either way, we are here to take you across the finish line.
BreakThrough Sessions are designed to provide rapid results. The cost of this powerful service is non-negotiable, but the terms are flexible. So reach out to CXO Collective today and take action to remove your roadblocks to success. Our common interest is your success.
About CXO Collective
CXO Collective International, LLC, is a private equity firm headquartered in Jupiter, Florida. CXO Collective is creating a new generation of first-class companies by providing equity investments, growth strategies, and the executive talent to successfully execute action plans for select, early-stage and developed businesses with untapped potential. CXO Collective draws from its international talent pool, allowing it to grow companies in virtually any industry sector.
If you find yourself with more questions on how this could apply to your business, please make the call and ask your questions with a free consultation.